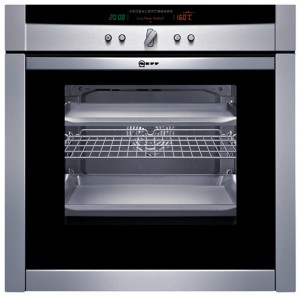 The oven is the most essential appliance of your kitchen. Since ancient (even prehistoric times) times, the mother of the family was the one who maintained the fireplace and in these days, it'd the duty of the housewives or the husband, in many cases specifically in the Western world. Your oven deserves a lot of attention, which his not only a matter of occasional cleaning once in two months. Cleaners Eltham will show you exactly what I mean.
The cleaning of your oven should be done regularly to avoid the smells and the grease your food leaves in layers of somewhat disgusting substance. The cooking and heating functions of the oven will decrease in performance over time if you don't take care of the appliance. You need the advice of cleaners Eltham to make sure that you clean your oven the right way.
What you need to know about oven cleaning? The best thing to do right after you purchase the oven is to place some aluminium foil on the grill ribs. That way, the greasy substance of your cooking experiments will be minimised. In case that the grease have taken over, use some salt to treat the 'wounds" while the temperature is still high. After a while, you can remove the traces easily.
When the moment comes and the need for full cleaning of the oven is up, use a cleaning detergent for the inside. However, the chemicals can be dangerous for your food, so make sure that they are removed afterwards. Baking soda is a good green alternative.
Cleaners Eltham suggest a regular oven cleaning. Don't be fooled and don't lie to yourself that it's clean enough – after 10 cooking turns the grease starts to reduce the oven's frying and baking quality.