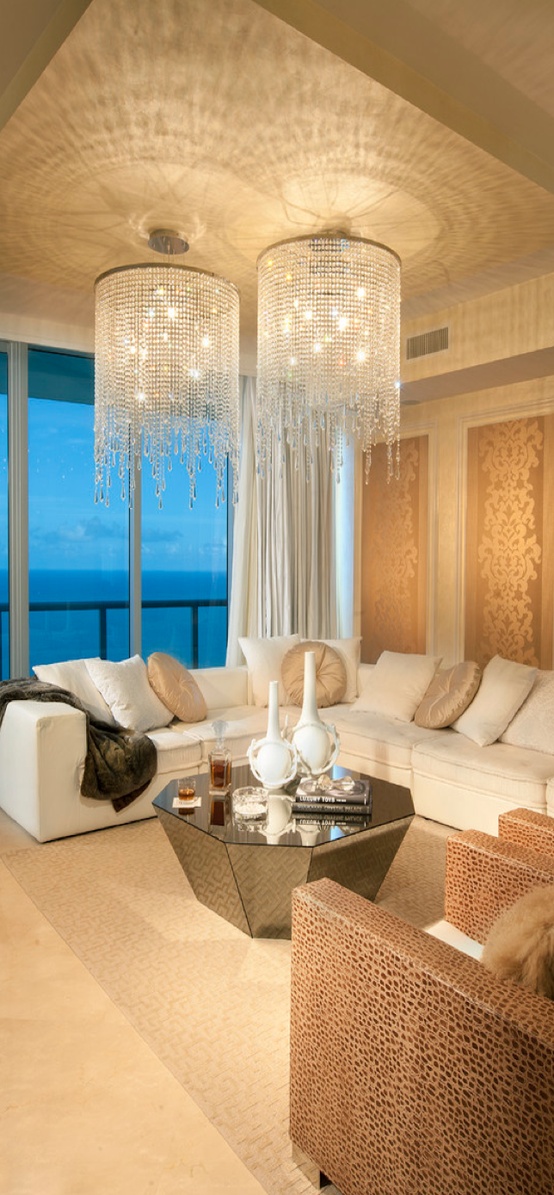 As a property owner you probably want your tenants to be happy. In fact, making them happy means a better income for you. The following lines offer you some really good tips for making your tenants happy.
Repair. People love newly constructed or repaired houses. One of the most important advises I can tell you, is to put yourself in your potential tenants shoes. Some areas are more likely to be repaired than others. Just walk around your house and think how can you make a room better. For example, nobody likes a bathroom with cracked tiles and webs. Investing money in a bathroom repair can greatly improve your future income. Another great option for making your tenants happy, is making an extra room. People love additional space. I personally would love to have an additional house in my room. The room can be used either as a gaming room, or as an office.
Thoroughly clean the property. If you house is a big one, it can take you a whole day for you cleaning it. I advise you to schedule professional post-construction cleaning London services. They will do the job in to time. Moreover, the cleaners will use eco-friendly cleaning techniques. However, you can do the job by yourself saving some money.
I advise you to start with the floors. They are areas with very high traffic and need special treatment. Actually, floors need to be cleaned daily, because there is always somebody who enters the house with his shoes on. The good thing is that floors can be cleaned really easy. Nothing special – just take a mop, a bucket with warm water and a cleaning detergent. Make sure you have not missed a spot.
Bathroom is another area which needs deep cleaning. You simply do not want your tenants to go there and smell bad odours. You also need to get rid of all the scum build-ups. Here comes vinegar to the rescue. Take a plastic bag and fill it with vinegar. Then tie the bag to the shower-head, for example. Leave it for the night. The next day you need to remove the bag. I bet you did not believe that your shower-head will ever look like a new one. The same method can be applied for any area covered with scum.
Get rid of the house odours. House odours can really make your possible tenants angry. The easiest way to remove bad smell is to let fresh air in your home. You have to open all the doors and windows and let them open for several hours. The most important thing is to know what is causing the awful smell. The faster you identify the source, the faster you remove the smell. Mould can cause bad smells. You need to know that mould loves wet places. After builders cleaning London advise you to regularly check your bathroom for dipping water. Installing a vent is a really good investment. I bet the tenants will be really pleased when they spot a ventilations system.
I hope the tips above have helped you making your tenants happier. Keep the good work.