It is a fact that most women are literary obsessed with their outer appearance, especially with some details of it such as their hair. Everybody want a longer, stronger and healthier hair. However, that can become an impossible mission as a result of the constant dying, electric interference and curling implements. All of these makes your hair dry and damage its natural structure. Fortunately, there are several useful techniques you can use to restore your hair structure.
Learn how to handle such task from the following My Cleaners in Wimbledon natural recipes for stronger hair:
one of the basic things people always neglect is the food they consume. If you constantly have a big mac as a dinner, your hair will start to fall and it will loose its shines. Having in mind that you should eat more Vitamin C foods, such as citrus fruits, and Vitamin B rich foods, such as lean sources of protein. Try consuming more fortified cereals, oysters and nuts. You may also take some multivitamins.
Stimulate your scalp. Simple massage, with or without herbs, improves the blood flow to your hair which straighten it.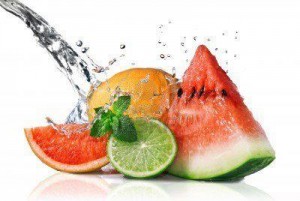 Change your shampoo. Try using herbal mixtures or herbal shampoos. Herbs such as rosemary, nettle, horsetail and cystine all make the hair healthier.
Combine 2 egg yolks with a cup of water. Mix studiously until the ingredients dissolve well. Then apply the mixture on your scalp with massaging motion. Allow the natural mask to stand on your hair for about 5 to 10 minutes.
After that just rinse it out with lukewarm water. As additional hair you may also rinse your hair with 2 tbsp. of apple vinegar.