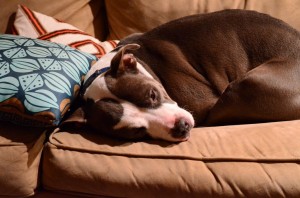 Couches always add a focal point to the room they are situated in. They create a little comfortable centerpiece in the apartment, but always get a lot of traffic and that's why need close attention. For more information read the article below.
As being daily used, microfiber couches are exposed to dirt, dust and soil. People eat and drink on them and because of their delicate materials, they are difficult to be kept clean all the time. One of the best options for cleaning them for longer time is the steam cleaning. It gives quality results because it doesn't require toxic chemical products and use only hot water and steam. The sofa steam cleaning London specialists give you the instructions to follow through the process.
Vacuum the microfiber couch and remove all the items from it. If its cushions are movable, replace them, too. Pay attention to the edges and the back of the upholstered furniture. Use appropriate hose or attachment of the vacuum cleaner for the purpose;
If there are certain stains and spots on the microfiber couch, pre-treat them before the real steam cleaning process. Use a spray cleaner or another cleaning product suitable for these types of stains:
Prepare the cleaning solution for the steam cleaners. The correct ratio of water to cleaner should be mentioned in the manufacturer's instructions and labels. Follow them exactly as prescribed;
Fill the tank of the steam cleaner with the prepared solution and work the microfiber couch with it. Don't wet the couch too much with the hot water. Work the cushions separately.
According to sofa steam cleaning London services you should run one more time the steam cleaner over the couch to remove the excess water from it. Make sure it is completely dry before use!